Welcome to Project 1 & 200 of David Gomez, the same site that covers different areas related to music and especially piano. Want to be a professional concert? Want to help promote musical culture among less favoured people? Or do you wish to know when the next piano concert "1 and 200 candles is"?

All of this and much more here, on the website of your dreams!
1 PIANO & 200 CANDLES Next concerts and ticket sale

Thursday 06/06/2019 - 21:30h
Cementerio de San José (Granada) ENTRADAS AGOTADAS / SOLD OUT
Saturday 22/06/2019 - 21:30h
La Alcazaba (Almería) ENTRADAS AGOTADAS / SOLD OUT
Go to the section
1 DINNER & 200 SURPRISES Surprise someone with a dream dinner!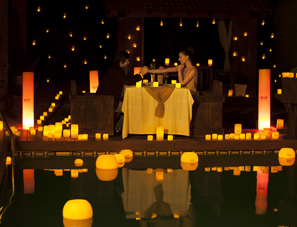 A romantic place, a chauffeur with a limousine, a butler, a pianist, a 5-star dinner, you and 200 candles!
Go to the section
Merchandising Cd, cups, piano score, drawings, etc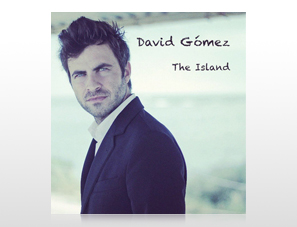 With a part of the benefits of these items, we will buy musical instruments for schools
Go to the section
1 & 200 HOME Decoration and furniture objects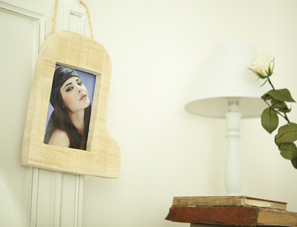 Customize yor home with original and unique items, related to the musical world.
Go to the section
Give a soundtrack as present
Inspired on a story or an idea of yours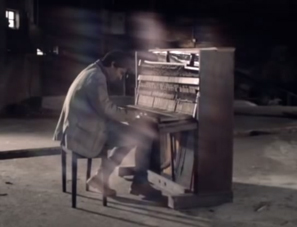 From here we give you the possibility of creating a soundrack for a memory, an experience or a fantasy!
Go to the section
Productions 1 & 200 Do you want to be a professional musician?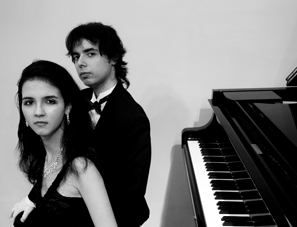 We help you follow the steps to make of your passion your profession. Get here all the information
Go to the section